The Church Grants team works with some of the most amazing churches and Christian organisations in the UK, and we are dedicated to helping you find sources that you won't find anywhere else.
Church Grants is run and operated by Matthew Lagden and Andrew Clark, fundraisers with many years' experience of raising funds for churches.
They have both worked successfully with dozens of churches (and three cathedrals!) across England and Wales, ranging from historic rural churches to modern inner-city churches. They have raised funds for church building projects, social justice work, and educational projects. In total they have raised millions through applications to trusts and foundations.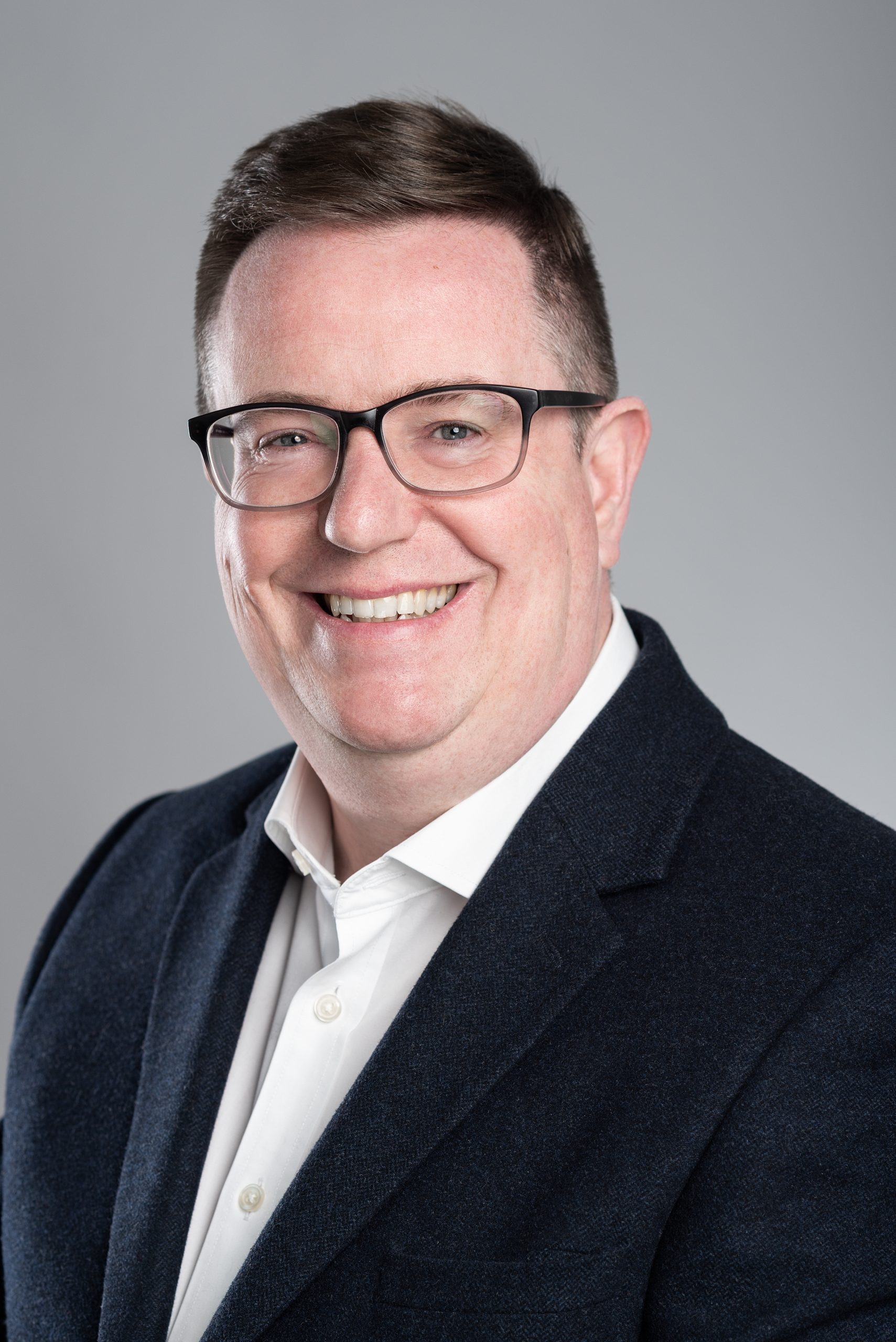 Matthew Lagden , MinstF
Previously the Director of Fundraising for St Pauls Cathedral in London, Matthew has a wealth of practical experience of fundraising for churches and cathedrals. Matthew holds particular expertise in legacy management and congregational giving.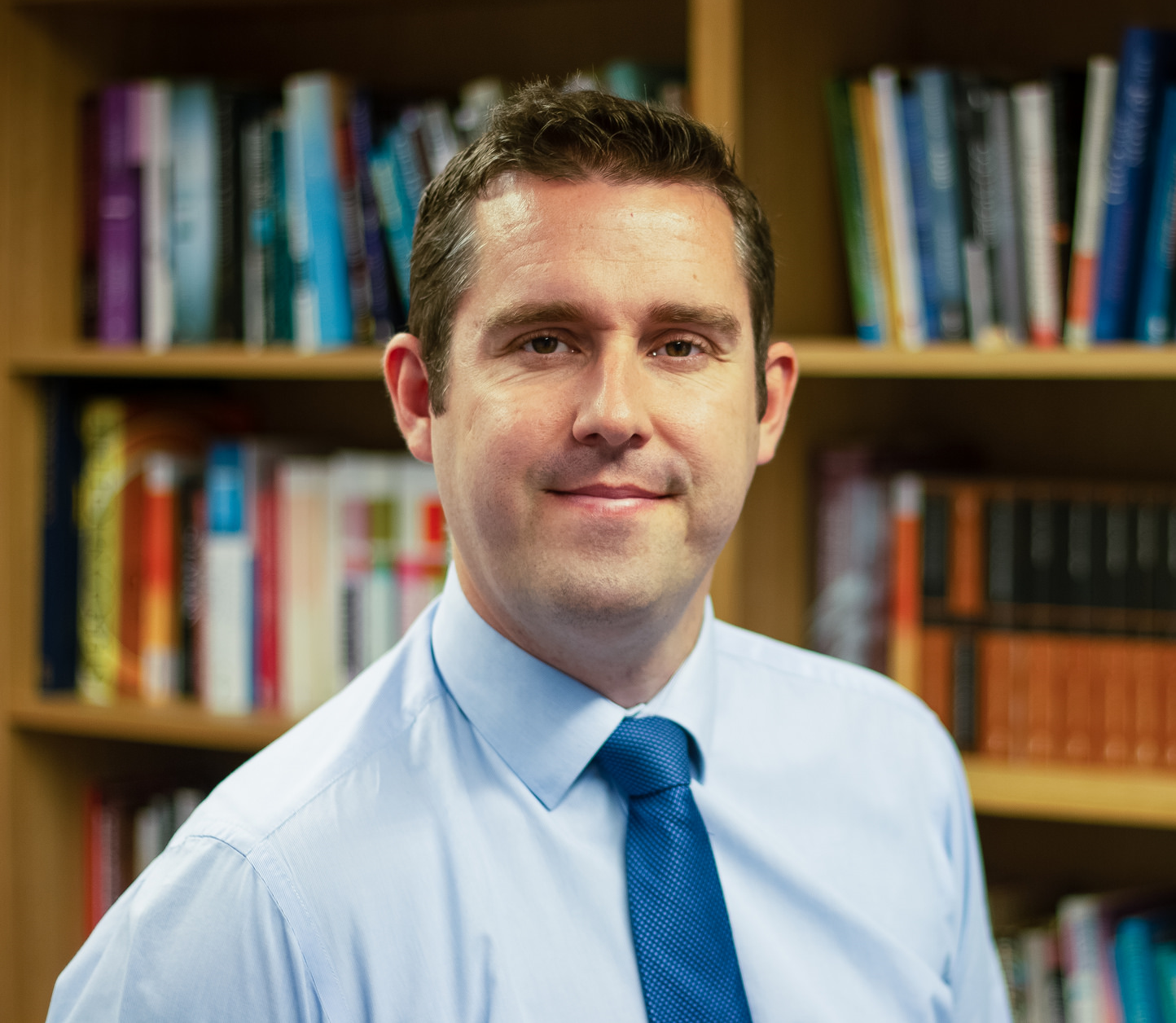 Andrew Clark
Andrew has nearly two decades worth of experience of working strategically with churches and charities raising millions of pounds over this time. Andrew is an expert in income generation, most notably from Trust & Foundations, corporate giving and major donors and enjoys building comprehensive fundraising strategies with clients.
We hope you join the Church Grants family and change and improve the way you fundraising for your church or Christian organisation.