Welcome to Church Grants! This site is designed specifically to support people with little or no expertise in fundraising who need to raise money for their Church fundraising project.
Our goal is to save you time; both the time spent searching online for funders, and time spent applying to funders that aren't suitable for your project.
We have indexed hundreds of trusts and foundations that you won't find anywhere else, all of which have funded church projects. The emphasis is on local funders, because the chances of success are much higher.
Built around years of church fundraising experience, churchgrants will save you hours of time spent searching online for funders for your church, and will give you results that have been carefully selected and vetted by experts.
It has been extensively tested, and is heavily used in the Diocese of London, as well as across England and Wales.
This site contains information about funders for repairs, alterations and improvements to your church, as well as for social and outreach programmes such as food banks.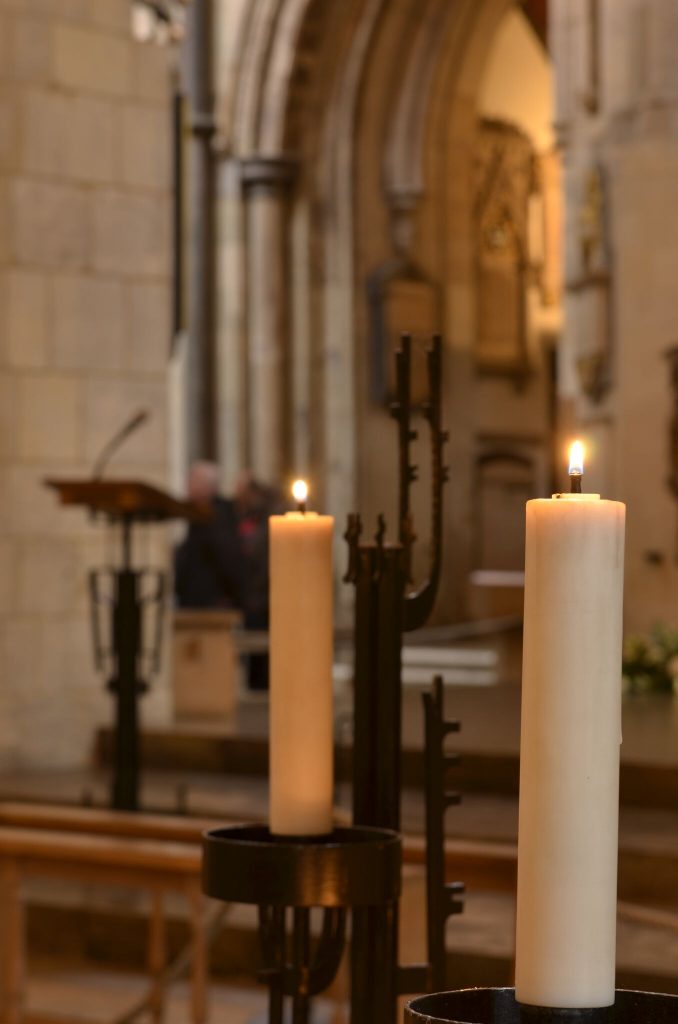 The team behind it are experienced church fundraisers. We are people who love churches, and who want to support more people to raise the money they need.
The site is designed to be very straightforward to use. Just tick the boxes that apply to your project, and as you do so, the site will generate the results on the right hand side of your screen.
We have deliberately given you the option to exclude the big national funders. This is because you may well already know who some of them are, and we don't want you to be paying for information that you already know. Our goal is to save you time and give you information that will be genuinely useful to you; information which you might never find for yourself, and not to rehash information you could get from a Google search.
Once you have finished you see a report telling you how many funders you could apply to, and how much you might raise.
You can then decide whether or not you want to buy the results. This is a one-off transaction. Your results will be emailed to you, and you can view them in your account, and print them off from there.
We store your account information so that you can access your results, but we do not run a newsletter and won't be emailing you repeatedly, and we do not run other services that we will try and sell you.
We do look at what people are searching for (anonymously) to check that our algorithms are working, but we only do that once.
The funders are arranged by Church of England and Church of Wales Diocese. Please note that we do not cover Scotland. We know that the Diocesan structure may not be perfect for other denominations, but after much experimentation we found that this, rather than by say, County, was the most helpful way to organise them. The only exception to this is London, where the results are subdivided by London Borough, because London is a big place and there are a lot of funders with very tight geographical restrictions.
If you are not familiar with them, you can download a map of Church of England and Church of Wales Dioceses or use our postcode search function. If you don't know what diocese you are in, we do!
We work very hard to keep this information up to date. To help us with this, we would be very grateful if you could email us let and us know if any of our information is out of date. As an incentive, if you send us email verification that our information is out of date, we will donate £25 to your project! The same applies if you send us information a funder that we do not have on our system.
We would also be very grateful if you could email us and tell us how your project has gone. Not only will this help us improve the information we offer to other people, but we want your project to be successful and are always delighted to learn about what our customers are doing!
You can contact us at info@churchgrants.co.uk. Good luck with your project!
Church Grants is owned and operated by Church Grants Ltd, Company Number 12167407