Writing applications to grant-making Trust & Foundations can often be a time consuming and bewildering process.
The team at Church Grants collectively have over 25 years of experiencing of writing applications to a range of funders securing awards ranging from thousands to multi-million pound projects.
If you have reduced capacity or need some extra expertise in turning good applications into great applications we would love to hear more about your project and see how we could potentially support you.
Areas where we can offer support:
Advice on finding the most suitable funders for your project
Bid writing or bid review
Budget creation
Fundraising strategy writing/ planning
Some recent clients include: Wimborne Minster, St Mary's, Aylesbury, All Souls Langham Place, London, Bethesda Baptist Church, Ipswich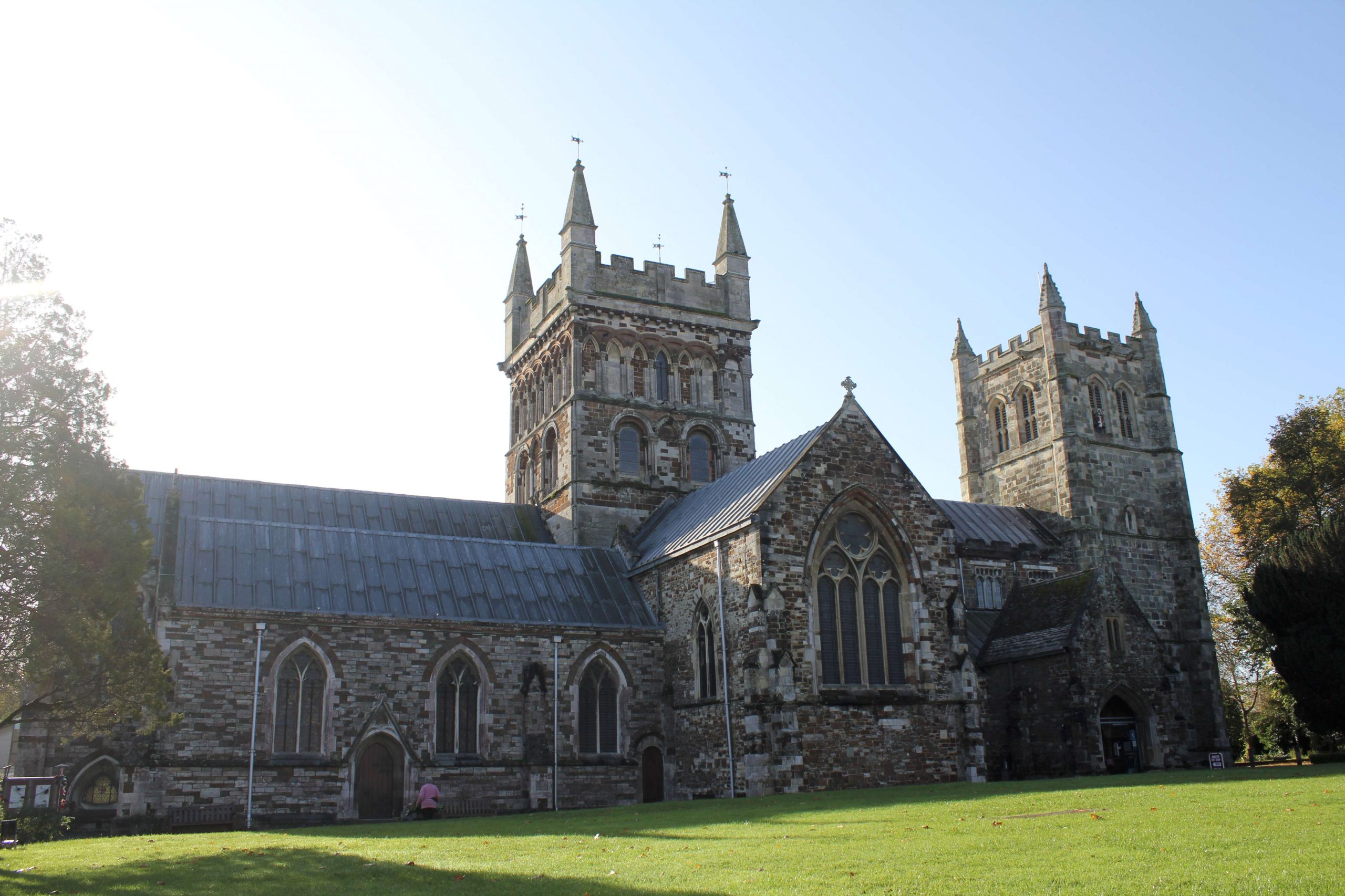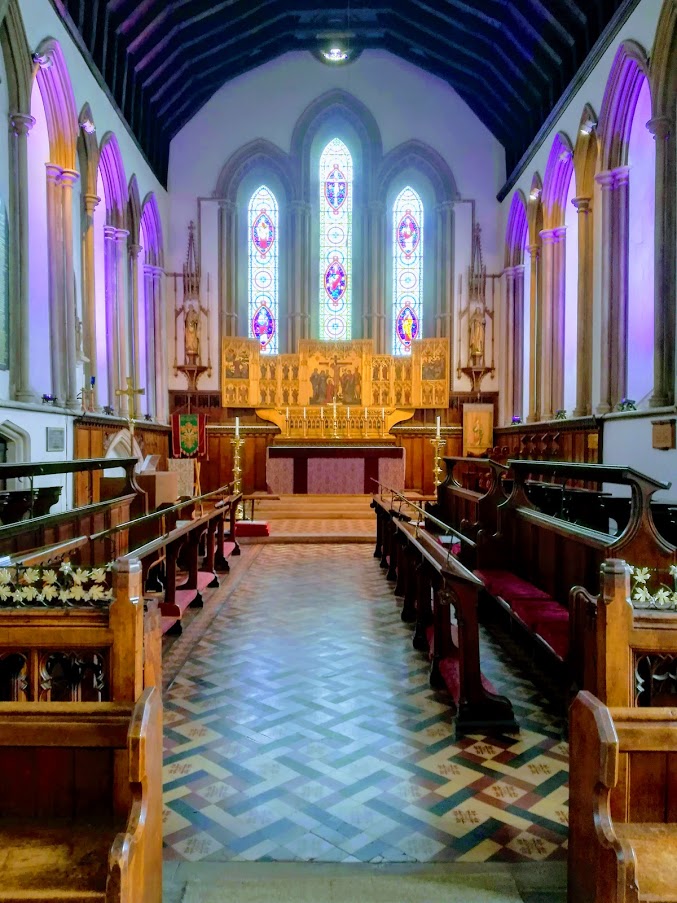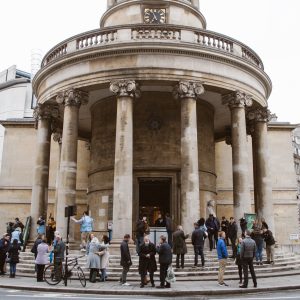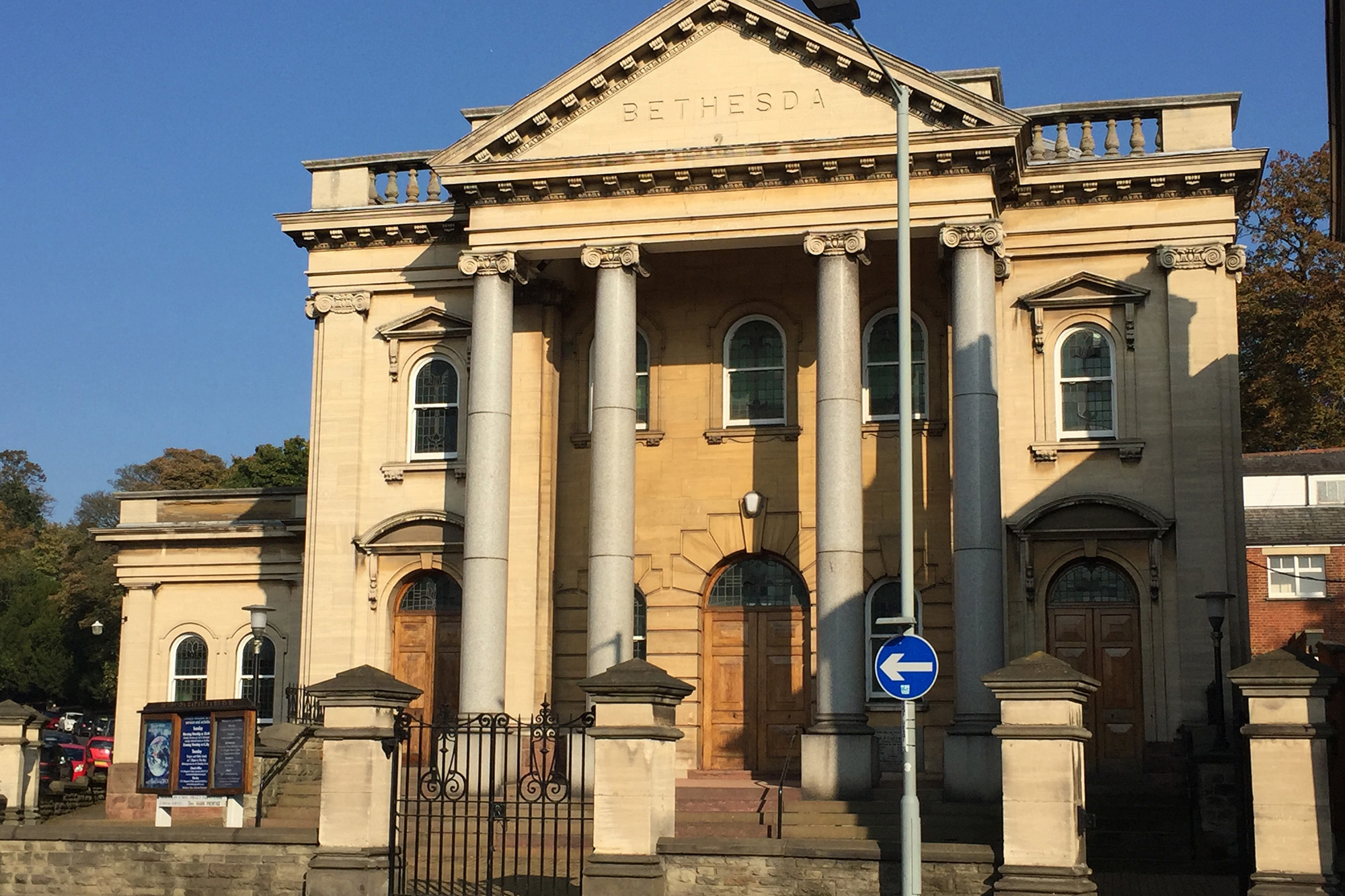 Do get in touch via the form below, or simply email us at info@churchgrants.co.uk, or call 07922 668 226, to see how we can support you in your bid writing.